Digital business card
A new look on the b-card
Be in modern business and create an electronic business card!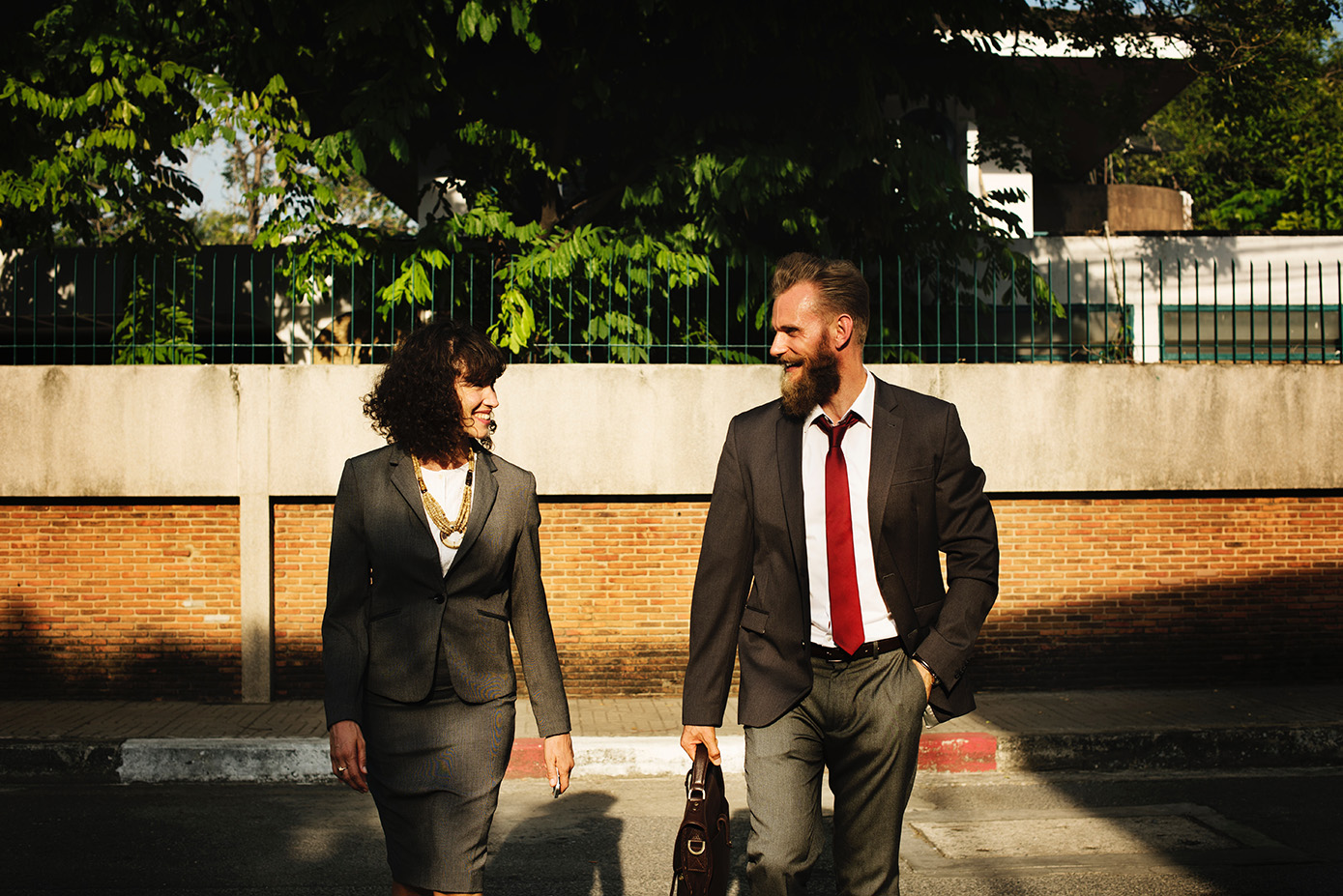 The feature of status
It's quite hard to succeed in small business without devoting attention to self-presentation. Some ignore this important detail because of false modesty and others simply think it doesn't matter. There is a good product (or service), what more do you want? If you think so, ask yourself: "How would people know about my offer?" The answer is – they would not. That is why it is crucial to present yourself in a correct way. Cold calls and advertising are used for that but there is something else to make a particular impression during a personal meeting.
Use a business card for this – your organization passport. It is not big, made from carton, usually rectangular (now there are round or oval exceptions), but, in general, it can be whatever you wish. Everything depends on your taste and the job characteristics. For example, certain coffee companies produce such cards in the form of a cup full of their produce. Interesting, that these cup-cards can be used as coasters for hot beverages. Therefore, we see here a practical aspect, which motivates on further interaction.
However, the contents are standard – name, position, phone numbers and office address. Note that it is better to mention several telephones as it makes you look more reliable. The same with electronic business cards which experience growing popularity nowadays. [An ideal accessory – b-card]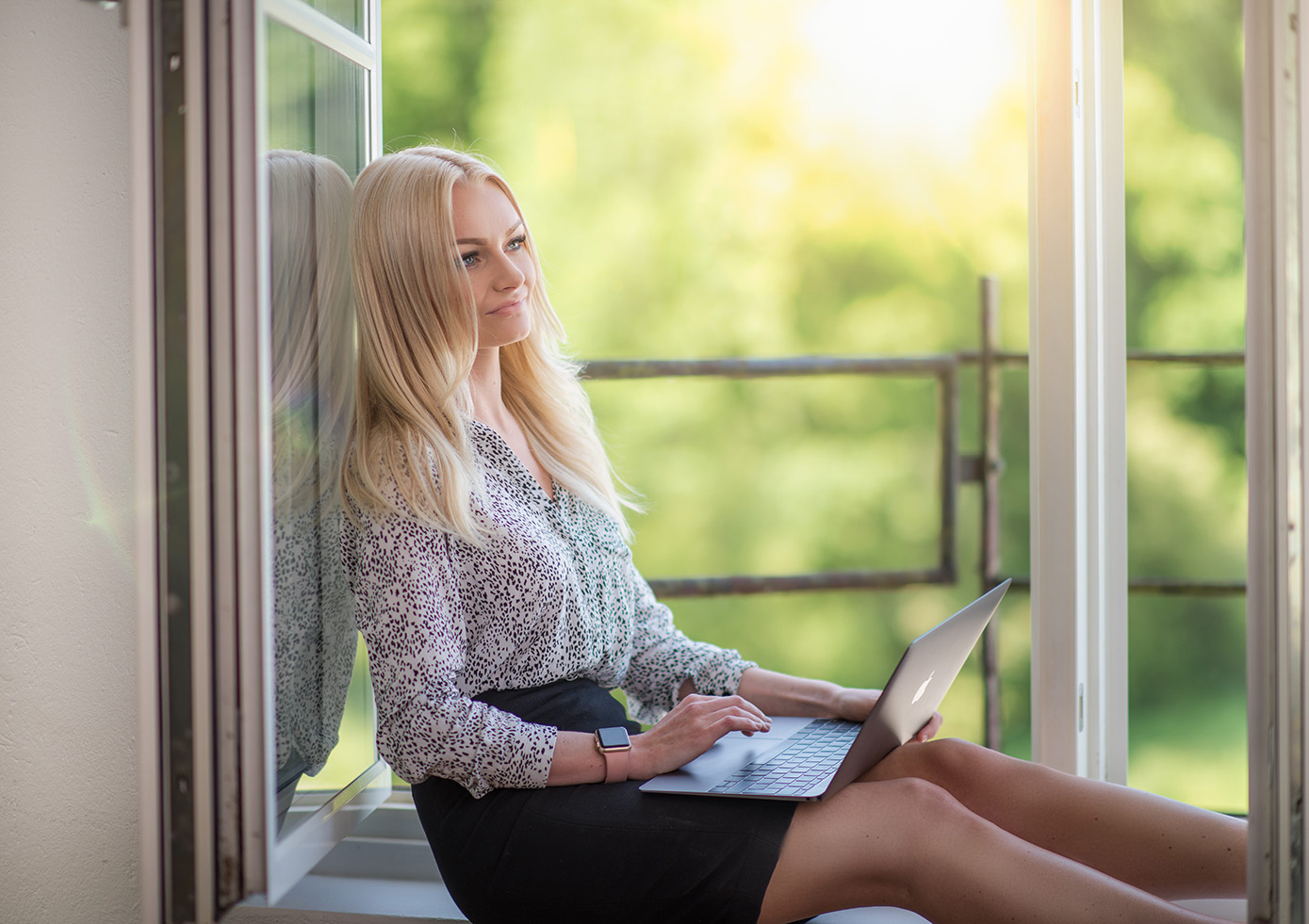 Fine art
Appearance means a lot because tidiness and moderate style demonstrate one's responsibility and welfare. You do not show up uncombed and dressed sloppily before a partner, right? A tasteless, garish and bad-structured card will deliver the same effect. In this case, one may forget about sales increase and customer inflow. To avoid that you should consult a specialist who can help you with the structuring, color and font choice. For instance, he\she will explain why you must not use too bright shades or rely on black, if this does not refer to your profession. You will also need a logo, which would be a symbol of your enterprise. After the draft is ready, you will have to deal with printing (the cost depends on quantity). Laminate the thing, if you can, for it not to become frayed.
A way of innovation
Most people are not happy with the fussing about decorating and print. If YOU are one of them, an electronic business card is a perfect choice. This wonderful invention is, in fact, a virtual analogue of its predecessor but with lots of advantages. It cannot be damaged or lost, so one worry less.
The issuance is elementary – you won't need anyone's help because there is a free business card builder to assist you. It will save your working time and allow you to concentrate on urgent questions.
Just register on our website and fill in the profile – quick and easy! Why wait for the confirmation so long? Choose among free business card templates and apply the one you've picked up. Far more comfortable than that typography martyrdom. You only have to share the link with the necessary public in social nets – voila! Then relax as visitors won't keep you waiting when they're interested.
Another plus – it is a free, so you will not spend a cent to issue it! More than that, you'll economize your means on taking advice from a designer and paying for printed items. The main benefit – you create your own document in several clicks!
Try an ebusiness card to promote your firm!
If you have any questions, we will be happy to answer you!
Go to the «Contacts» section or write us to mail: support@vcard.guru