Business cards for free
vCard.is – future technologies now!
We bring to your attention our new free service and tell you why you should take advantage of its advantages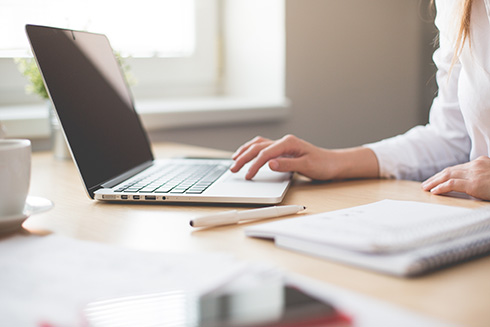 Sharing contacts in two seconds
An aspiring entrepreneur, having thought the strategy over in every detail, often omits an important aspect – introducing themselves. It's a serious mistake because further sales increase and growth of the company depends on the introduction. As we all know, a business card presentation is a part of a first appointment.
This document usually has an original design and format but don't let's us brush aside various inconveniences like decoration and print costs, plus distribution. Also the client can simply loose it. That is why we are glad to suggest an alternative to you – an electronic business card that is mentioned above. In fact, it is your organization's virtual face, a sort of preview, which you can share with partners, so that they always have it close to hand (not literally anymore!). Note that it's a free business card – no more investments!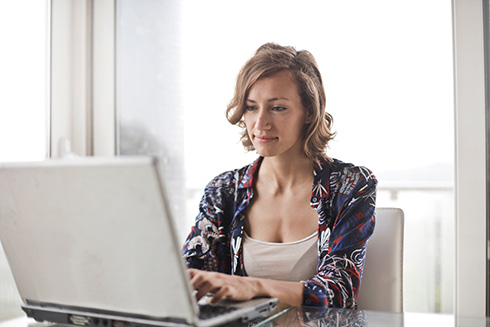 Lots of free business card templates for your convenience!

The advantage of such an ebusiness card is in that you do not have to spend money on paper and decorating. It's not material, so there is nothing to carry everywhere. Moreover, its issuance will take far less time because you just fill in a profile on our site. Personal meeting is not necessary as you can easily send this electronic contact card via Internet and wait for a return one, if they use this option too.

This does not cancel the individual approach to appearance – with our website you can create your own stylish item. You choose font, colors, and text placement yourself, so try a free business card builder to pick what appeals to you most.

With this invention you receive numerous possibilities like adding a certain widget on our web page, unique signature for email messages or inclusion of a QR-code in your ad.

How do we start? A piece of cake: register and post the link in social nets, and … voila! You ca be sure that right people will find you.

This project is able to widen your customers' circle and stimulate the development of your firm. Creating an account here is elementary and, what is most appealing – no payments needed!

Promote your small business with vCard.guru!



If you have any questions, we will be happy to answer you!

Go to the «Contacts» section or write us to mail: support@vcard.guru