Special functions of e-business card
Special functions of the vCard e-business card
Estimate, already, fully how convenient it is!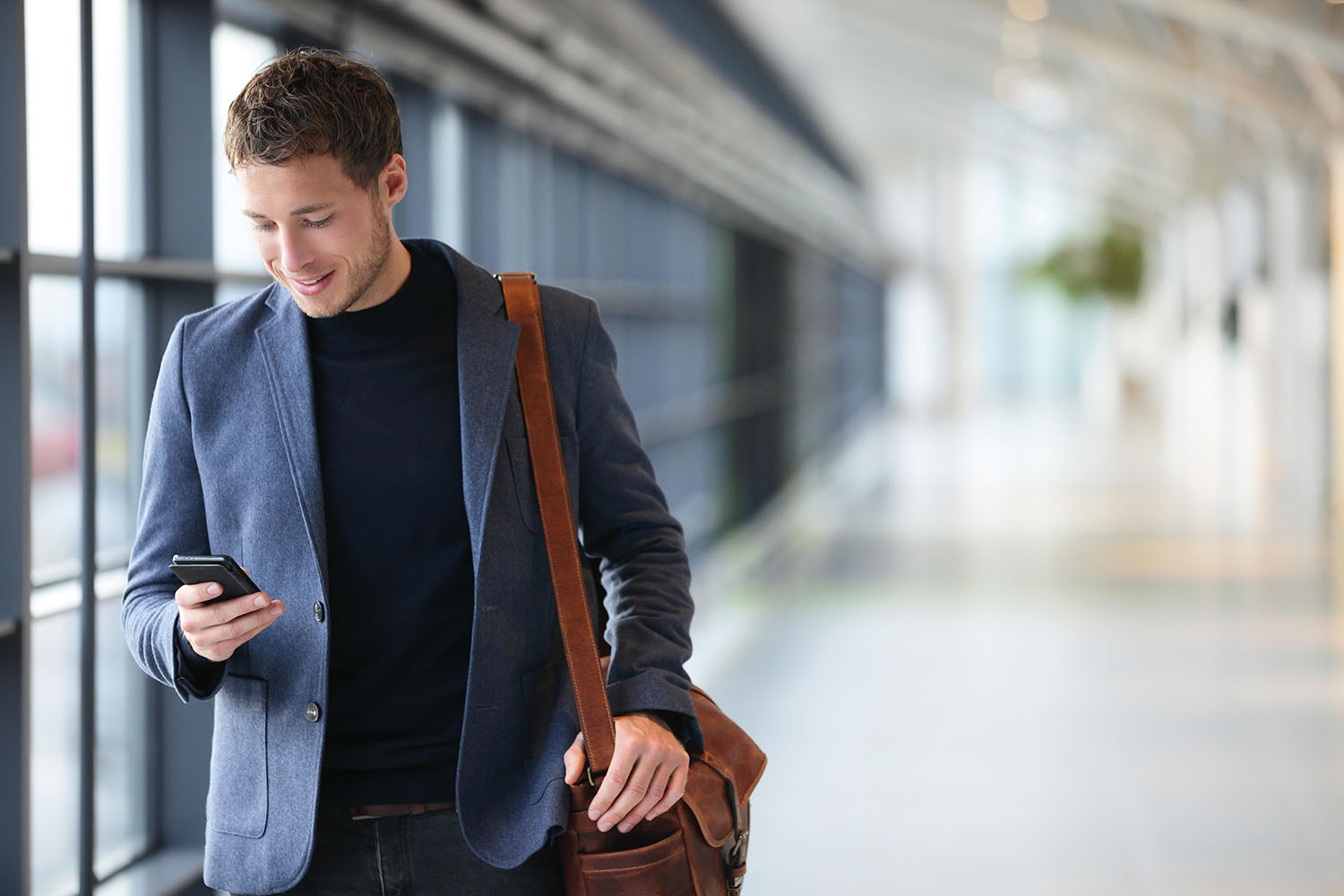 Special functions of e-business card

It would be strange if the functions of an electronic business card were exactly the same as a paper one. Do Internet technologies give any significant advantages to this tool? Sure they do!
Always in touch
The most valuable feature of electronic business card for users is the exceptional usability. To achieve maximum ergonomics, we came up some special tools.
Let's consider email for instance. It seems to be one of the first widely used Internet technologies and it is unlikely to give up its position. Email is really convenient for people: it is much easier and faster than paper correspondence but much more meaningful and reliable than messengers. Electronic contact card is able to make this communication useful for your business! Just take our free business card builder, select "Functions" and click "email Signature". Here you find clear instructions on how to use your business card as signature in each letter. This let the recipient to find faster ways to communicate with you but the letter will not look overloaded.
Free business card on your website
Do you have your own website? Great! Using a free business card template you can make contact section complete and memorable. You don't even need to think about how to do it. vCard constructor already have "Widget for site" option. You'll receive a code to insert directly into the site's body. You also can choose the most suitable settings for your design. For example, you may use icons or buttons.
Just one movement
You might say it's not bad. But does vCard have anything for those who prefer their smartphone for communication? It has! For these users we provide your card as QR-code. You just need to scan a special picture to see all the information from business card. This tool is especially useful for traditional paper media such as posters, stickers… and paper business cards! It allows you not to lose lovers of tangible sources of information and fans of digital communication.
Use vCard service to maximize your capabilities!


If you have any questions, we will be happy to answer you!
Go to the «Contacts» section or write us to mail: support@vcard.guru